1 oz Rubber Cement
#1051-A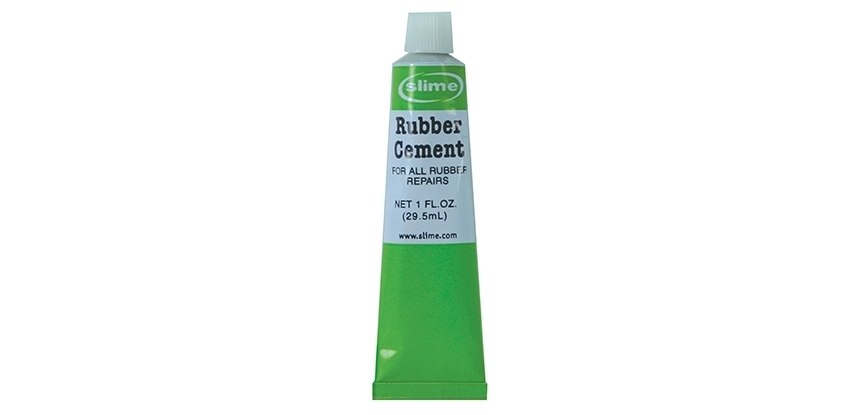 Easily ensure a complete seal on your tyre repairs with Slime's rubber cement! Squeeze it onto a rough surface around the puncture, apply the patch, and you're done. It's that easy.
No Mess Squeeze Tube.
Includes 1 fluid oz. of rubber cement
For all types of tyre repair.
Partner with a Slime Plug or Patch Kit for a Complete Repair.