Seth's Bike Hacks Holiday Collection
December 3rd, 2018
at Slime, we love our line of Tubeless Sealant and Accessories! But don't take our word for it. Trust the seal of approval from Seth at Seth's Bike Hacks.
"There was a big opportunity for someone to solve all the problems with traditional tubeless sealant, and Slime nailed it. I don't need any of my hacks to get Slime Tubeless Sealant to work, it just does."
-Seth
Here are his recommendations for great Slime bicycle gifts this holiday season: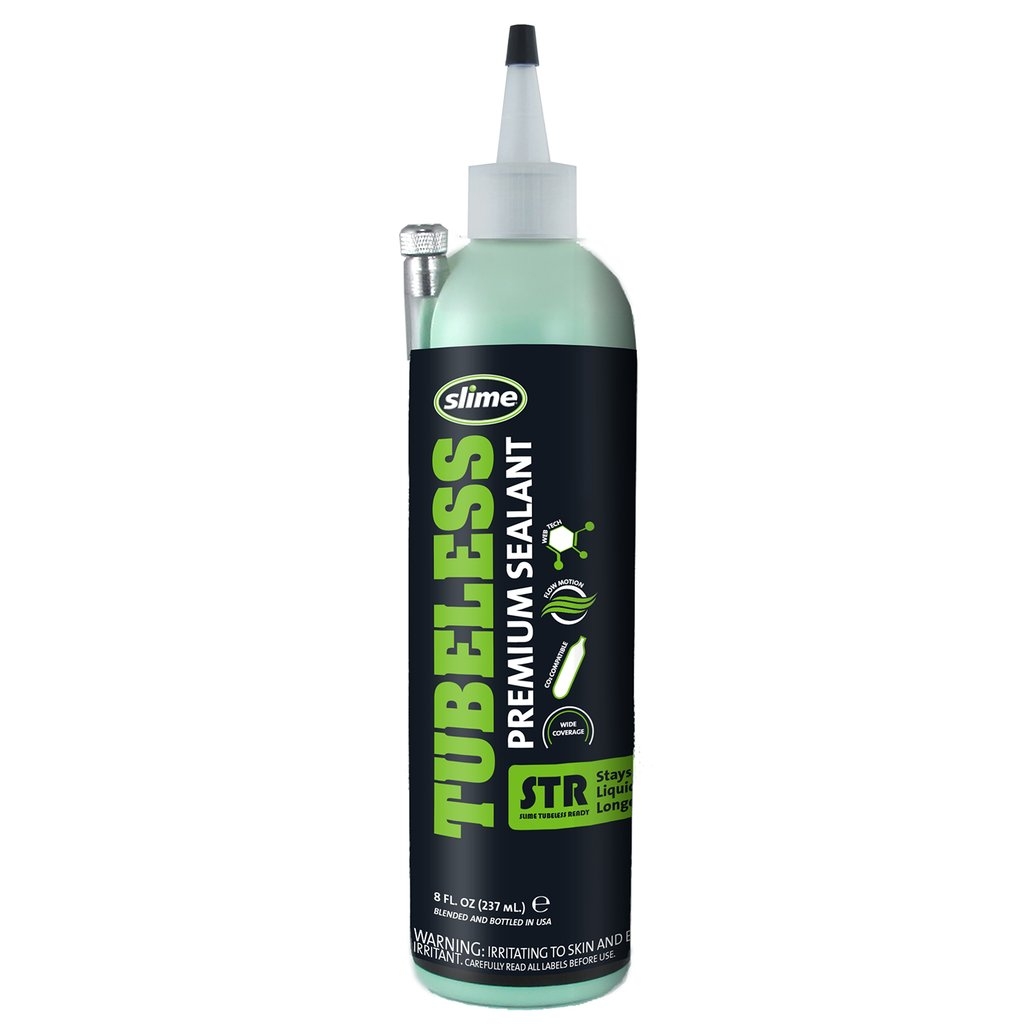 Tubeless Premium Sealant

Slime's
Premium Tubeless Sealant
is everything you could want in a bike tire sealant. Protecting you from tears and slits, Slime's tubeless sealant is designed to stay liquid longer, seal faster, extend the lifespan of your tires and carry you farther.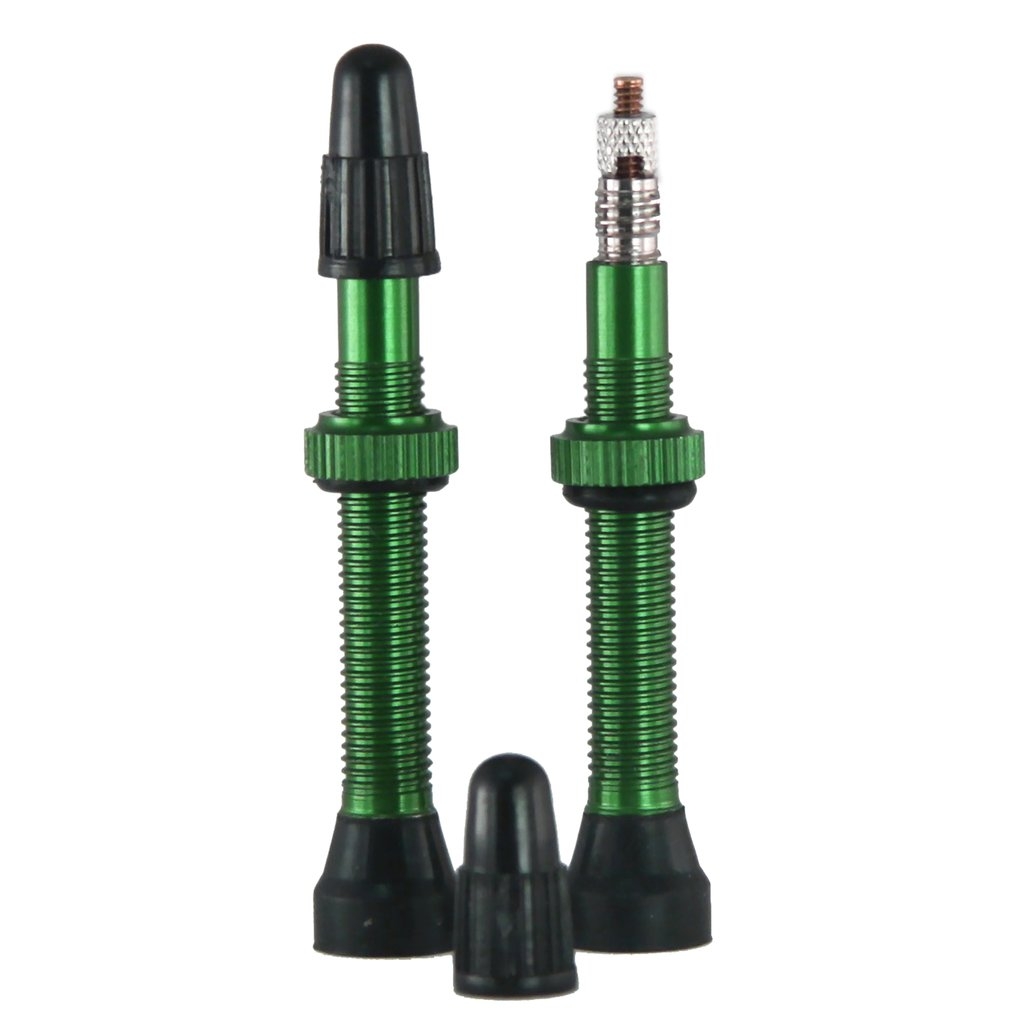 Presta Valve Stems - Aluminum

Shed some grams and add some
bling
. These
green anodized aluminum valve stems
feature a conical grommet for solid valve hole contact and a tighter air seal. Sized 44mm in length and includes a removable valve core for versatility among different rim types.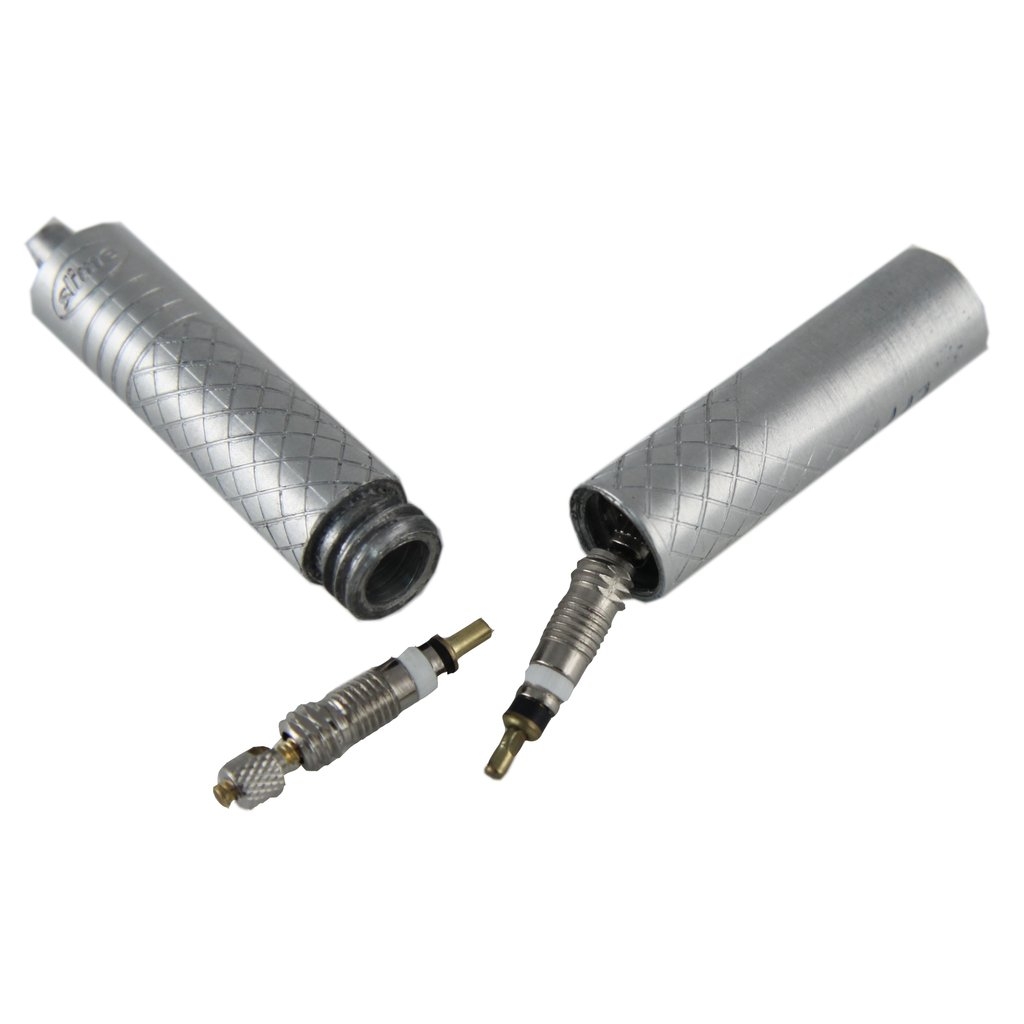 Presta/Schrader Valve Core Tool
With a Schrader core remover on one end and a Presta remover on the other, you can't go wrong with this zinc alloy valve core remover tool. Threads apart in the middle and contains two Presta cores with a rubber o-ring for a watertight closure.
Seth also had some recommended gift items for our sister brand, Genuine Innovations: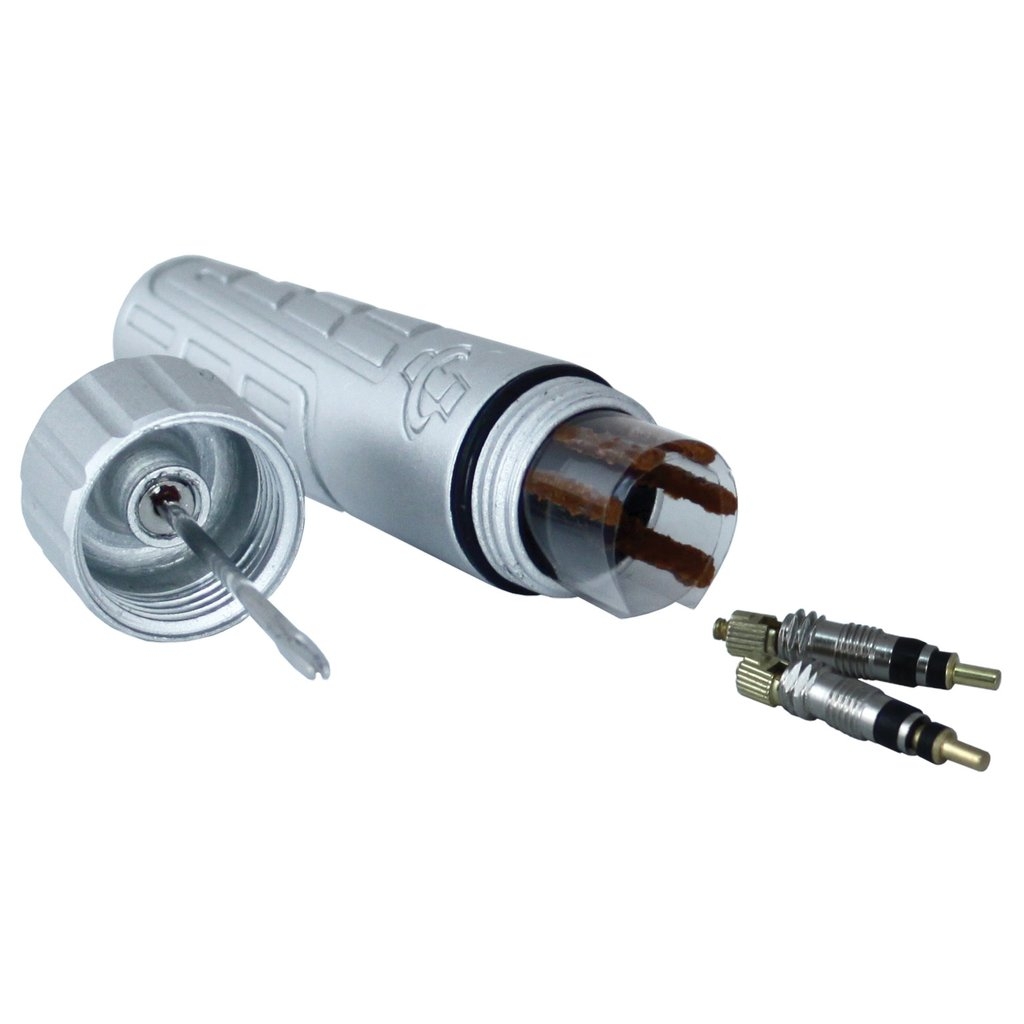 Tubeless Tackle Kit
One tubeless bicycle tire tool to rule them all. Compact and versatile, this is the ultimate tubeless tire repair tool. Never get stuck on the side of the trail again!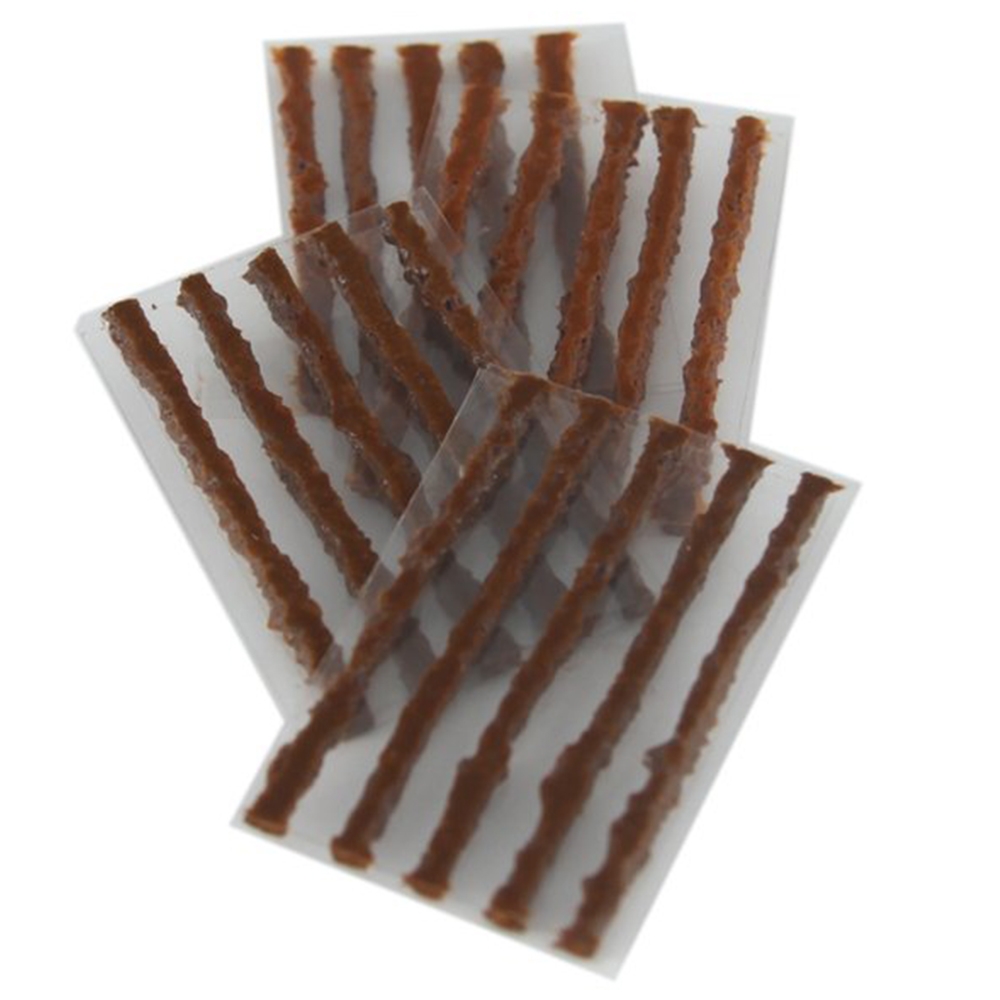 Side of Bacon
Feeling hungry after repairing those flats? Fill your plate with 20 of our top selling rope plugs! Plug pesky punctures in seconds and cycle confident for many rides to come. Eggs and toast not included.