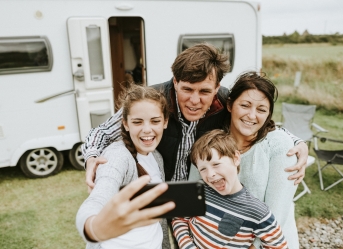 2020-07-09
​Caravanning is considered a great British tradition and is seeing a resurgence of interest this year. It's predicted United Kingdom families are choosing holidays closer to home and exploring the beautiful hotspots around the UK. To be honest, why wouldn't you? Caravans allow you to bring all the comforts of home, its affordable and your pets can enjoy the adventure with you! It really is a secure, safe, and easy option for 2020!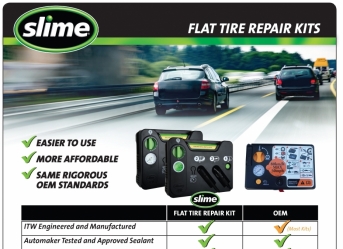 2020-03-13
What are the differences between the expensive car manufacturer provided tire repair kits versus Slime's more affordable, easier to use flat tire repair kits?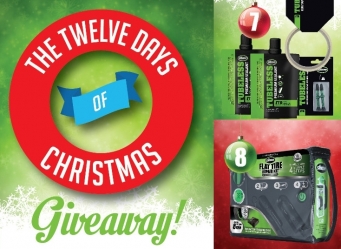 2017-11-28
​Slime and Genuine Innovations is celebrating the holidays with a special 12 Days of Christmas Giveaway! Enter to win one of 12 holiday gift packs from Slime and Genuine Innovations for 12 consecutive days in December.