Give with Slime
May 25th, 2018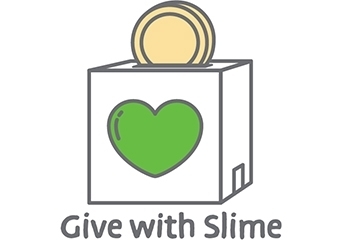 Here at Slime, we love the community we live in. That is why we partnered with the United Way of San Luis Obispo County to help give back to our local neighbors and friends in need. This year, every single Slime employee (100%!) volunteered to make a donation straight from our paychecks to United Way.
But it gets better. Our parent company, Illinois Tool Works (ITW), also wants to help us make a difference. So for every dollar raised for United Way, ITW doubles that donation dollar-for-dollar.
That means if someone gives $1, we can make it $3.
Give $5? Now it is $15.
This year, our Slime offices raised more than $56,600 for charity, which ITW upgraded to more than $170,000!
We have tried every fundraising idea we can think of - Paper airplane contests, bake sales, auctions, walk-a-thons, maker projects, dodgeball, egg drop, you name it! This year, we even put together a county-wide Casablanca Casino Night.
Slime employees are working hard to make a difference in our community!