Welcome to the all-new Slime.com
March 2nd, 2016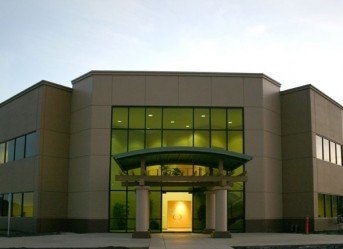 We are very excited to launch our new Slime website! We hope you have had a chance to browse through the site, read the blog entries and review some of our products!
Also, check out our You Tube videos which will give you easy How To tips and videos of the various events we have attended and/or sponsored. Lastly, you can click right through to our Facebook page and share any posts that you find interesting!
Our Slime experts will be posting to this blog so check back often for the newest information. We would love to answer any questions you might have, just send them our way. Thanks again for visiting.