Will We See You At Sea Otter 2019?
April 3rd, 2019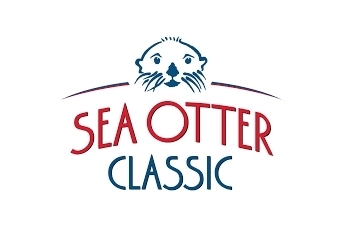 One of our favorite bike events of the year is almost here: the Sea Otter Classic! Hosted in beautiful Monterey, CA, the Sea Otter Classic is a fantastic four-day event celebrating and promoting the cycling community.

SPOLIER ALERT: So this blog is not making the event team very happy right now, but our booth plans are so exciting that they need to be shared. It's Slime's 30th anniversary, and in celebration, we are throwing an Anniversary Party at Sea Otter. And you are all invited!
On Saturday, April 13, from 3 – 5 PM, be sure to stop by Slime booth #G29 for: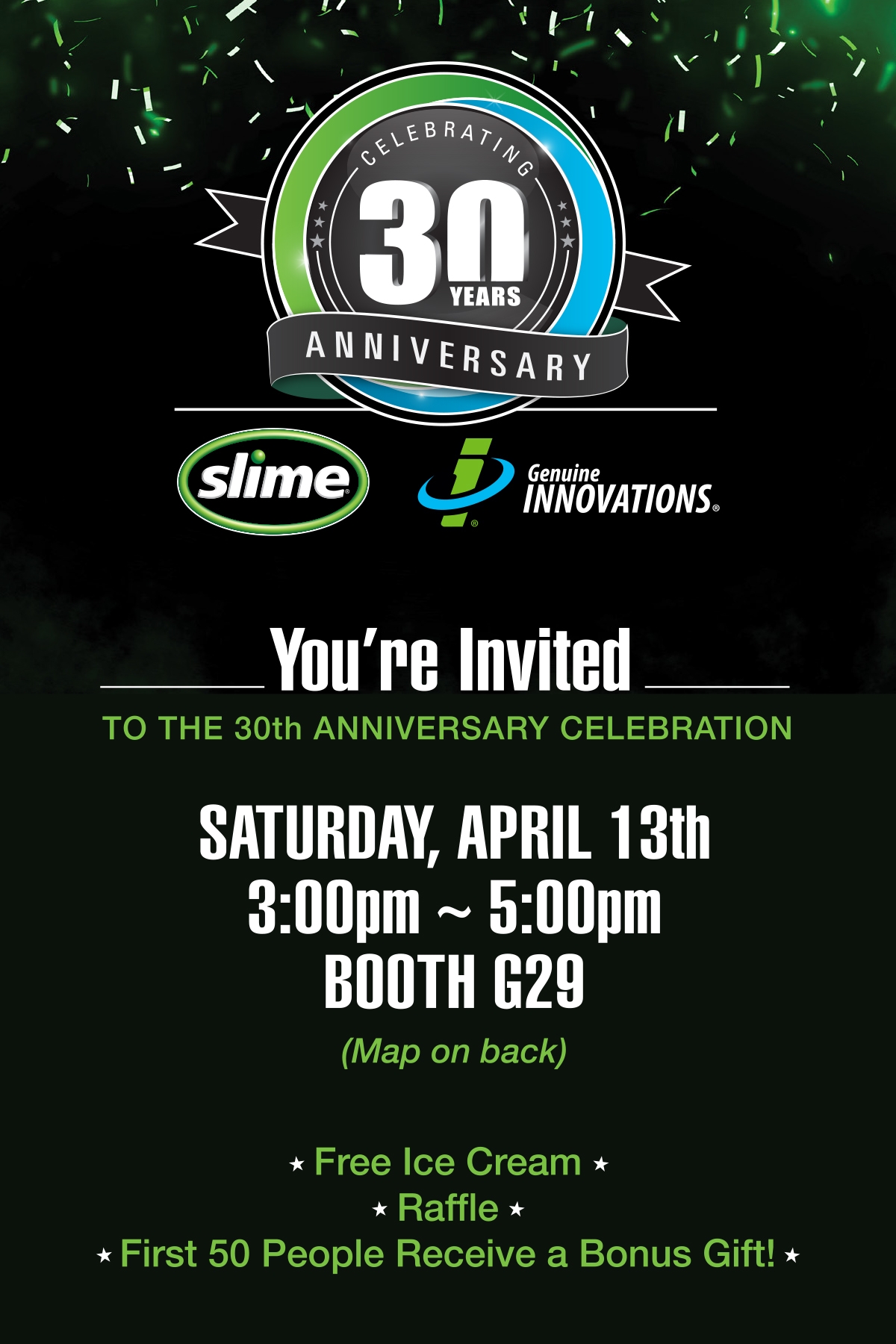 Free ice cream in the colors of our new tubeless premium sealant
A big raffle (30 prizes for 30 years of riding), including the grand prize of a Salsa Mountain Bike!
Meet and greet with Seth from Seth's Bike Hacks, as well as two of our sponsored athletes Macky Franklin and Syd Schulz
Free gift for the first 50 visitors to the booth
Can't make it on Saturday? Don't fear, there are a lot of other exciting happenings in the booth the rest of the event. Stop by any time to:
Learn more about the Slime products for bicyclists
Participate in some Slime-y tire demos
Check out the history of Slime (and its beginnings in cycling)
Did you bring your bike to the event? Use the Genuine Innovations Inflation Station to keep your tires fully inflated and get free tire sealant to prevent flat tires while you are at Sea Otter.
Sound exciting? We think so. We look forward to seeing you all in Monterey next week!